ITIL, IT service management
ITIL® is a collection of the best IT service management and production practices that support organizations in adapting to changes. It is no wonder that it is so popular throughout the world, and it is also successfully applied to many IT organizations in Finland.
The most recent version of ITIL, ITIL 4, was published in early 2019. It provides a practical and flexible platform for companies to travel along towards the new, digital world by bringing people, digitalization and physical resources together.
ITIL 4 focuses more on the world of technology and operations with Agile, DevOps and the digital transformation than its predecessor. The new version is based on cooperation, transparency, automation and comprehensive work. The core elements present in the previous versions, which make ITIL so valuable, are naturally still there.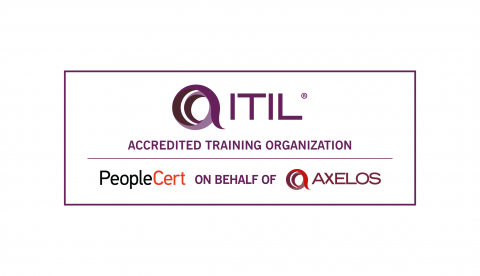 Tieturi is an Accredited Training Organization (ATO), ACCREDITED BY PEOPLECERT ON BEHALF OF AXELOS. The Swirl logo™ is a trade mark of AXELOS Limited, used under permission of AXELOS Limited. All rights reserved.